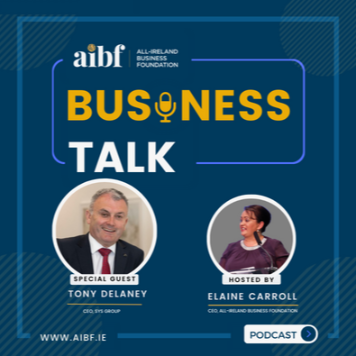 Your financial life is like a jigsaw.
To complete the picture, you have to have all the pieces and see how they fit together… 
SYS Group have built a thriving business by helping their clients to create a high-definition picture of the lives they want to live.      
And in this episode of AIBF Business Talk, SYS Group CEO Tony Delaney revealed 5 powerful tips to help you bring that picture to life. 
By taking a holistic view of your finances, SYS Group empower their clients to take control of their finances and consciously create their futures. 
The AIBF would like to thank Tony for sharing his brilliant advice with our listeners. We are proud to be associated with the talented team at SYS Group.